myIOU - Buy Now Pay Later
- 3 instalments at 0% interest applicable to all brands This Is Stick, Harum Manis & Honeyjuana.
- 70pcs disposable pods 800 puffs x RM13.50=RM945. But you only need to pay RM283.50 for first payment and will get 70pcs of disposable pods. Balance:
Next month : RM330.75
Next 2 months : RM330.75
- You can also buy 20pcs or 50pcs, as long as minimum order including delivery is RM100 and let myIOU split the payments for you!
- You may clear your instalment earlier if you want to and make new purchase using myIOU again & again.
*Basic limit per user is RM1,000, but you can apply to get limit up to RM10,000!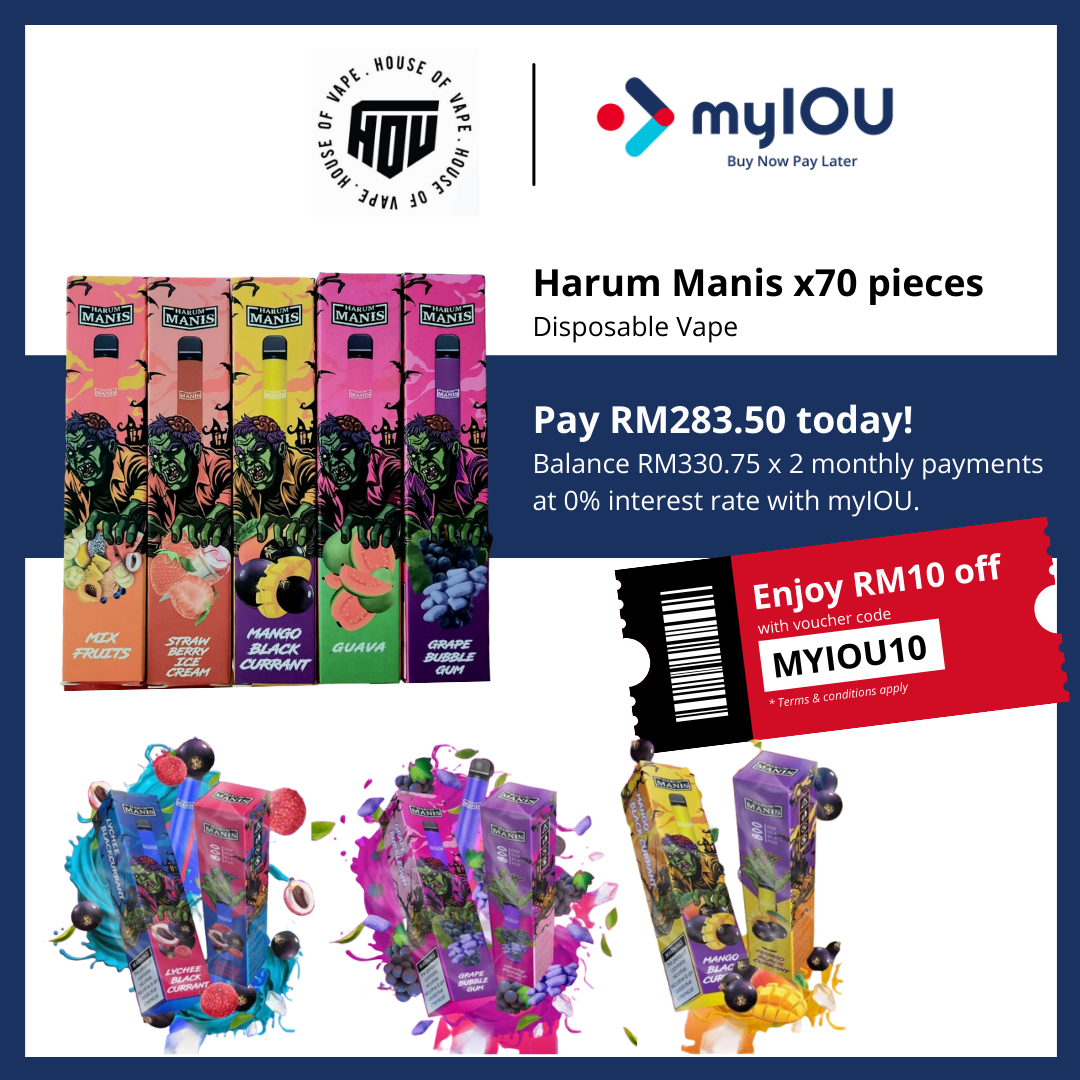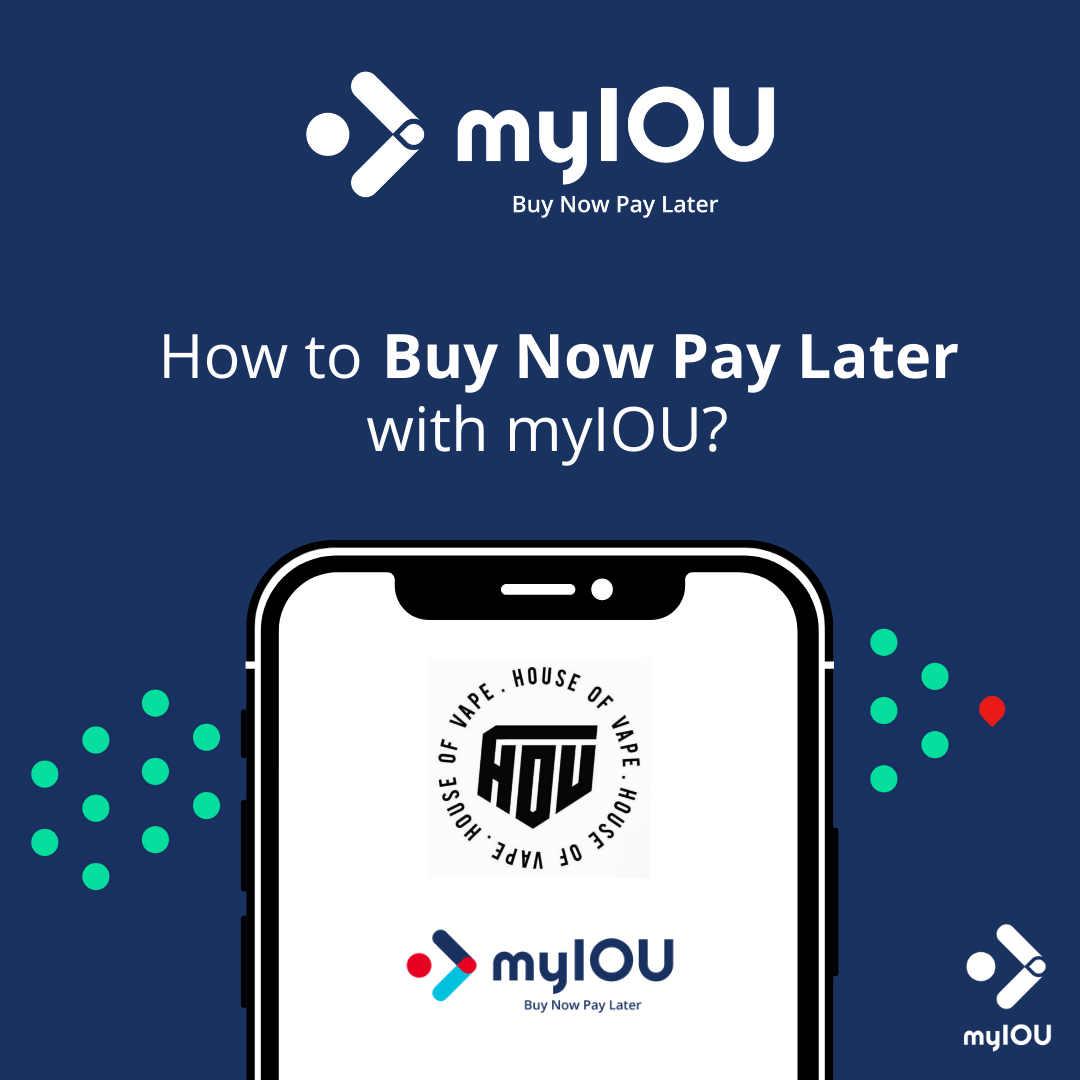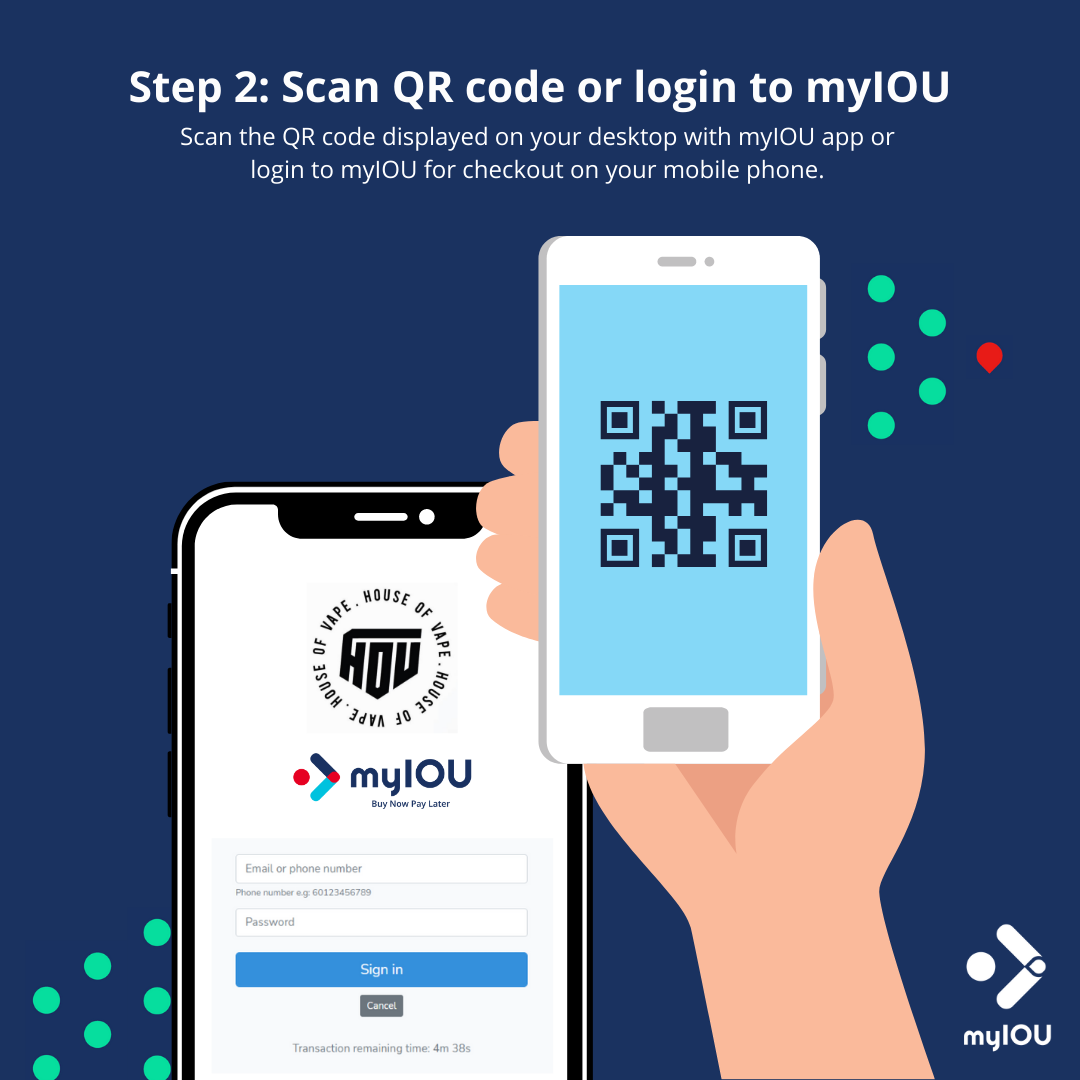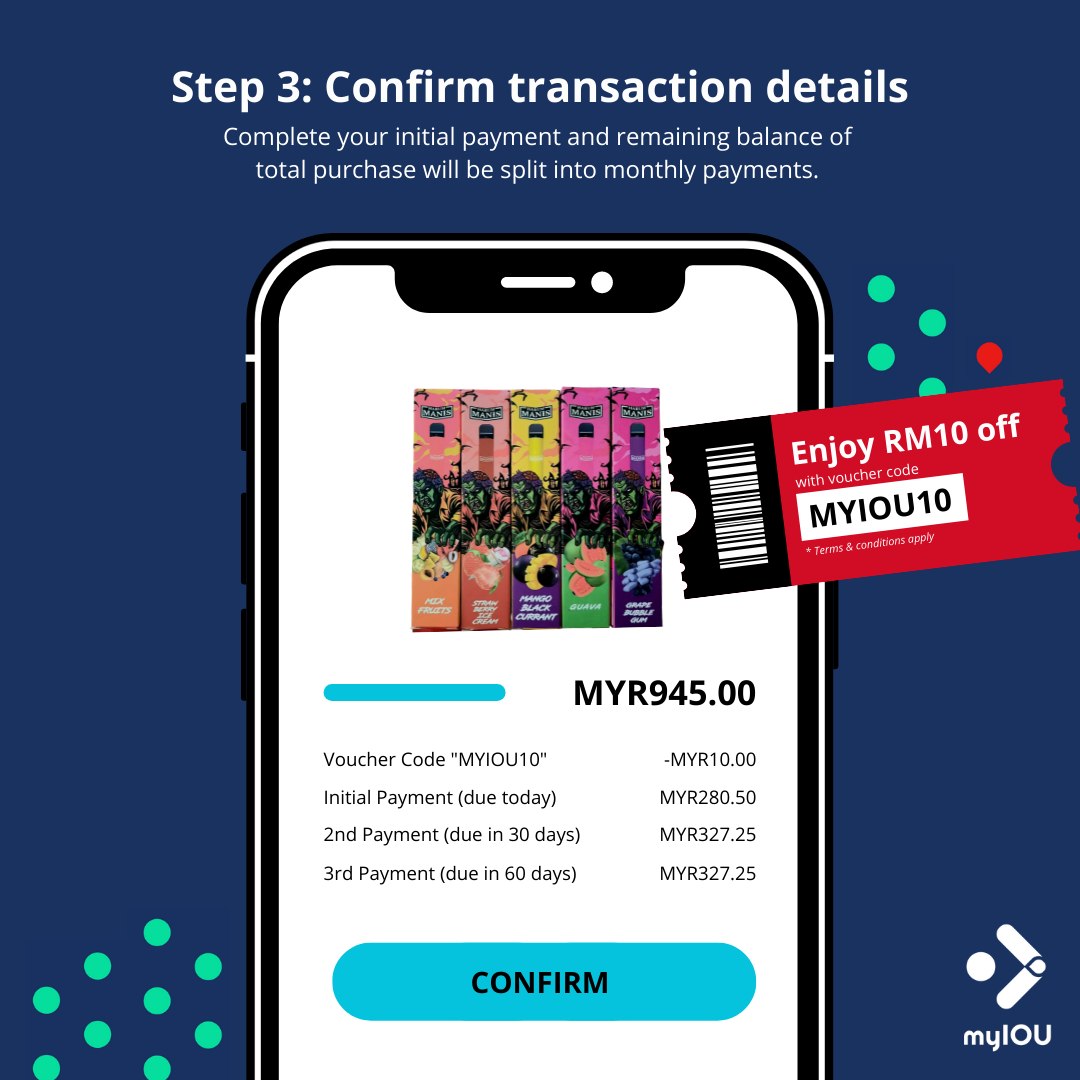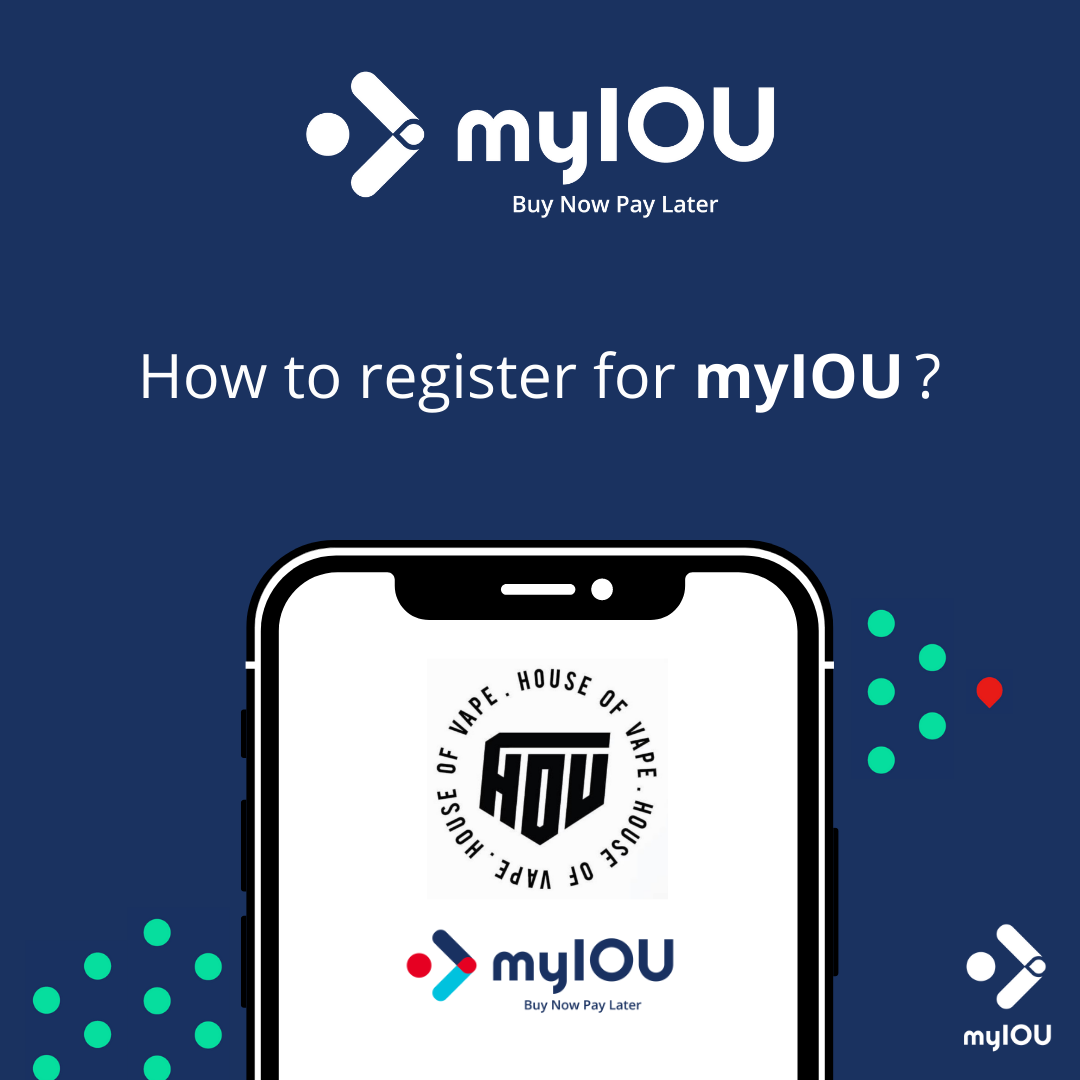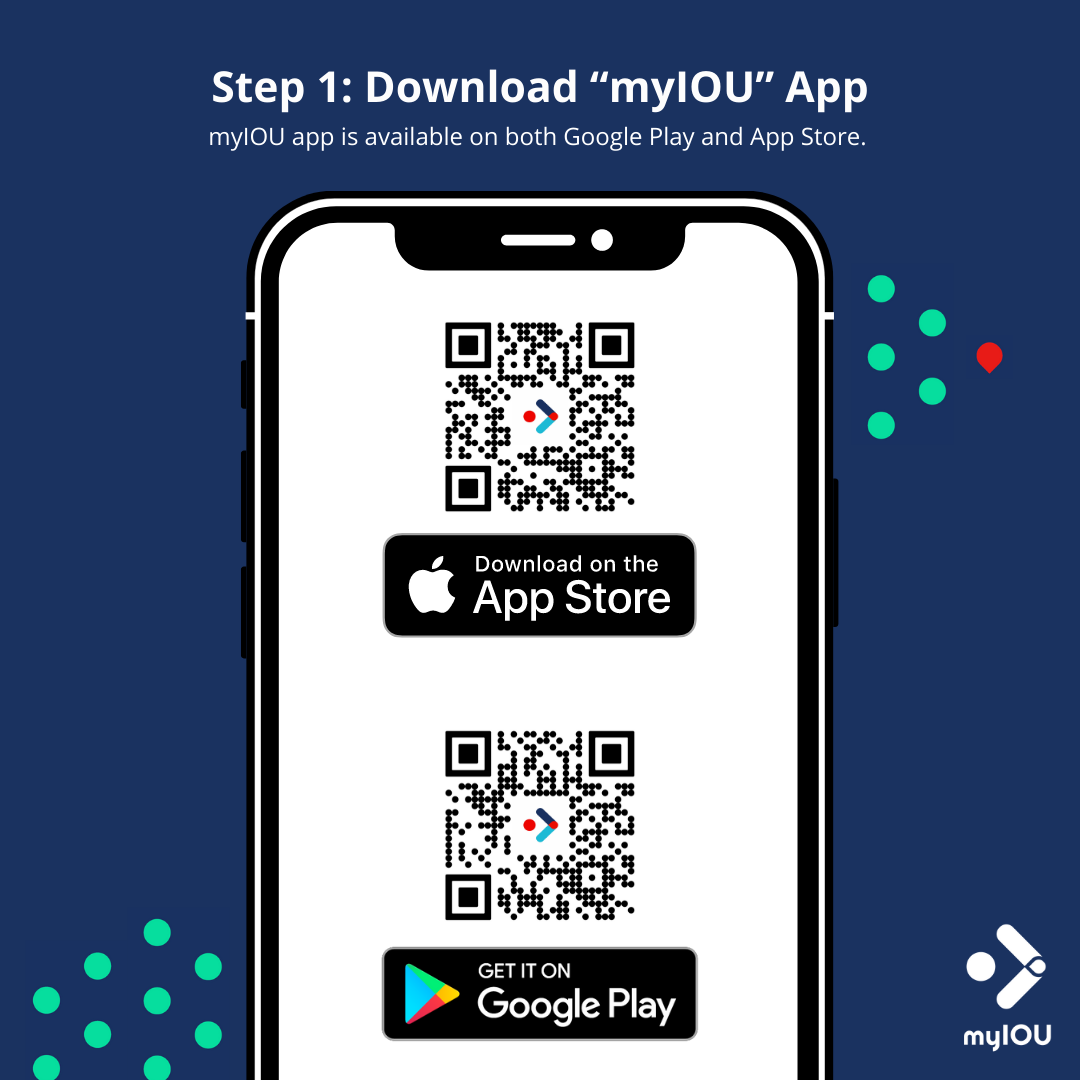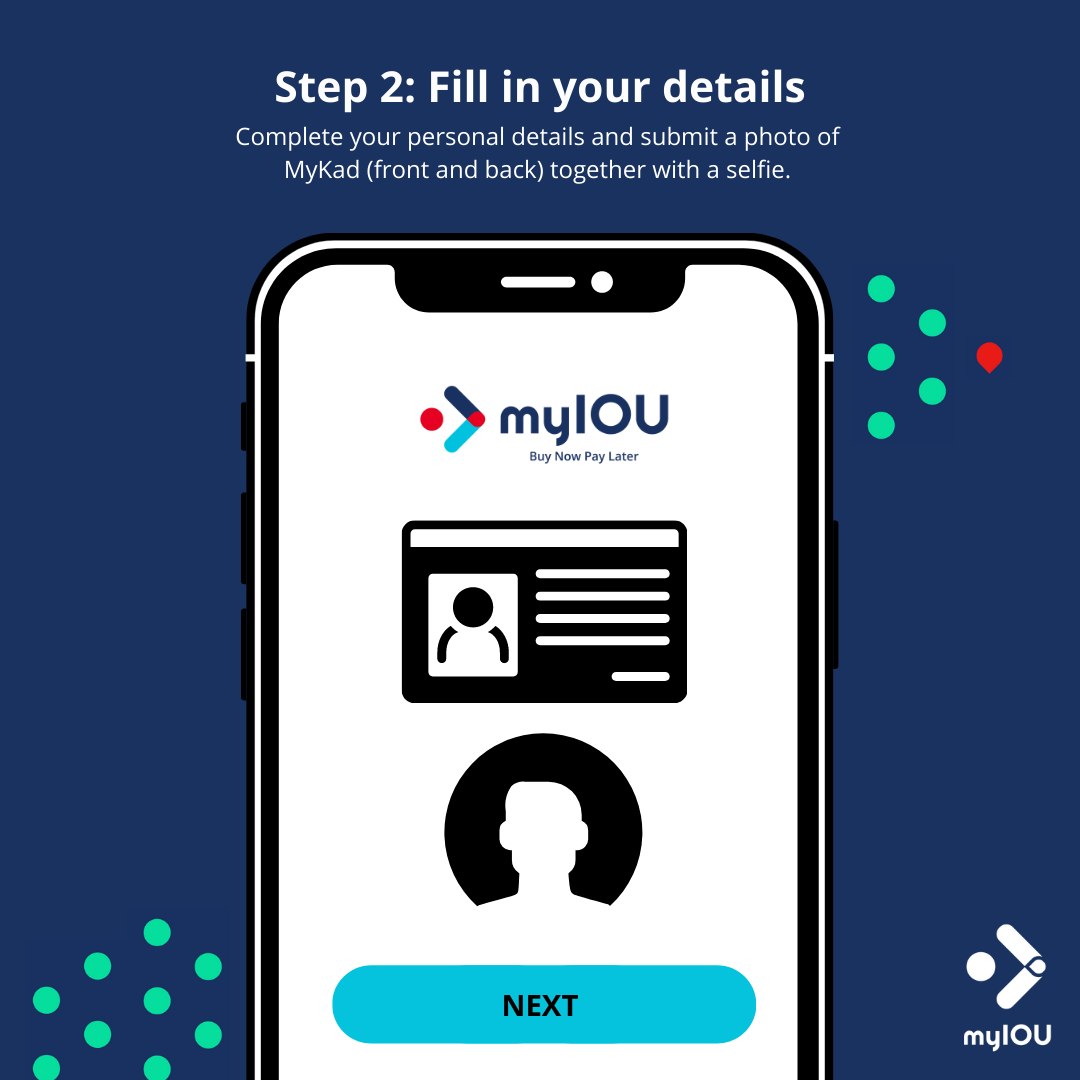 You'll have RM1,000 order limit after finish registration.

How to increase limit up to RM10,000?

*For customers who don't have credit card, you only need to upload one month latest income crediting bank statement & latest any utility bill as a proof of residential address. Skip the upload part for credit card statement. The maximum limit you can get is RM3,500.